Propane, Gas, Diesel, Oil
Dynasty Propane provides delivery of propane, gas, diesel, and oil to residential and commercial customers. We also offer fuel tank installation, bottle exchange, and off-road and on-road delivery services. Our service area includes San Antonio, Austin, Corpus Christi, and all of South-Central Texas.
Dynasty Enterprises, LLC is a family-owned business that was founded in 1963 by Bob Schmidt in Kenedy, Texas. The business sold fuels to farmers, ranchers, and drilling companies. Bob and his wife, Connie, successfully owned and operated Dynasty for 48 years. In 2005, their daughter, Rhonda, purchased the business, which is now operated by her and her husband, Joe.
In 2011, Rhonda and Joe expanded the company and opened another office in Seguin, Texas, now run by their son, Jason Moody. The Seguin location provides propane service to residential and commercial accounts, and does business as Dynasty Propane.
In all, Dynasty Enterprises has been in business for 57 years and takes pride in servicing their customers in a friendly and timely manner. Now with a third generation in the business, we look forward to serving our business and residential customers throughout South-Central Texas for many years to come.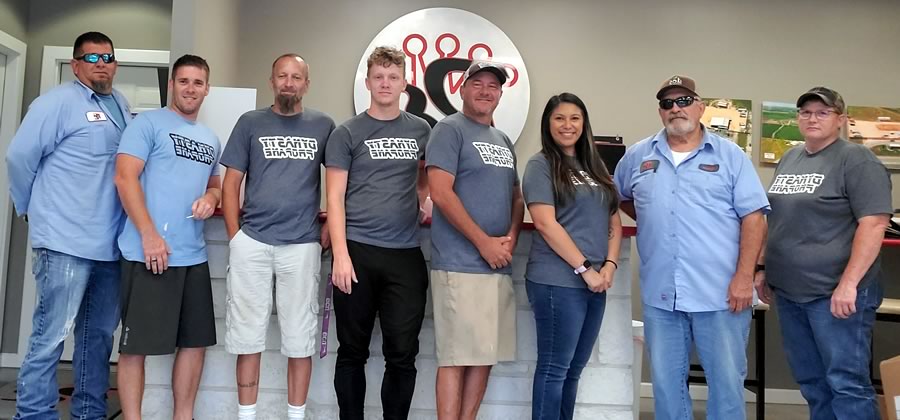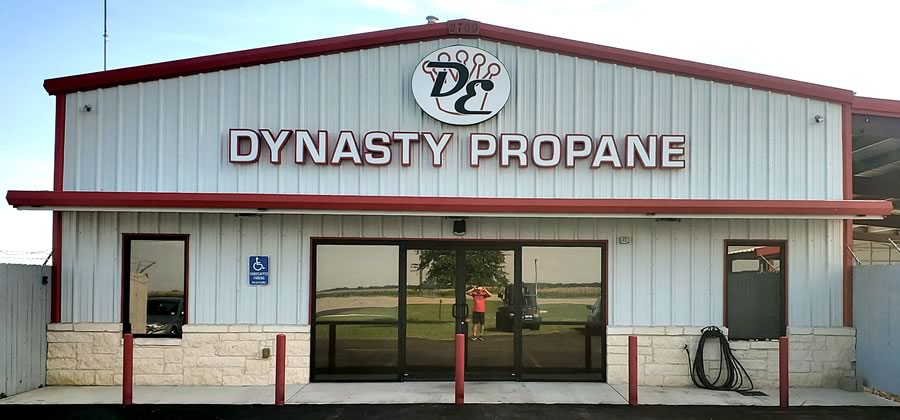 Place your fuel delivery order today!